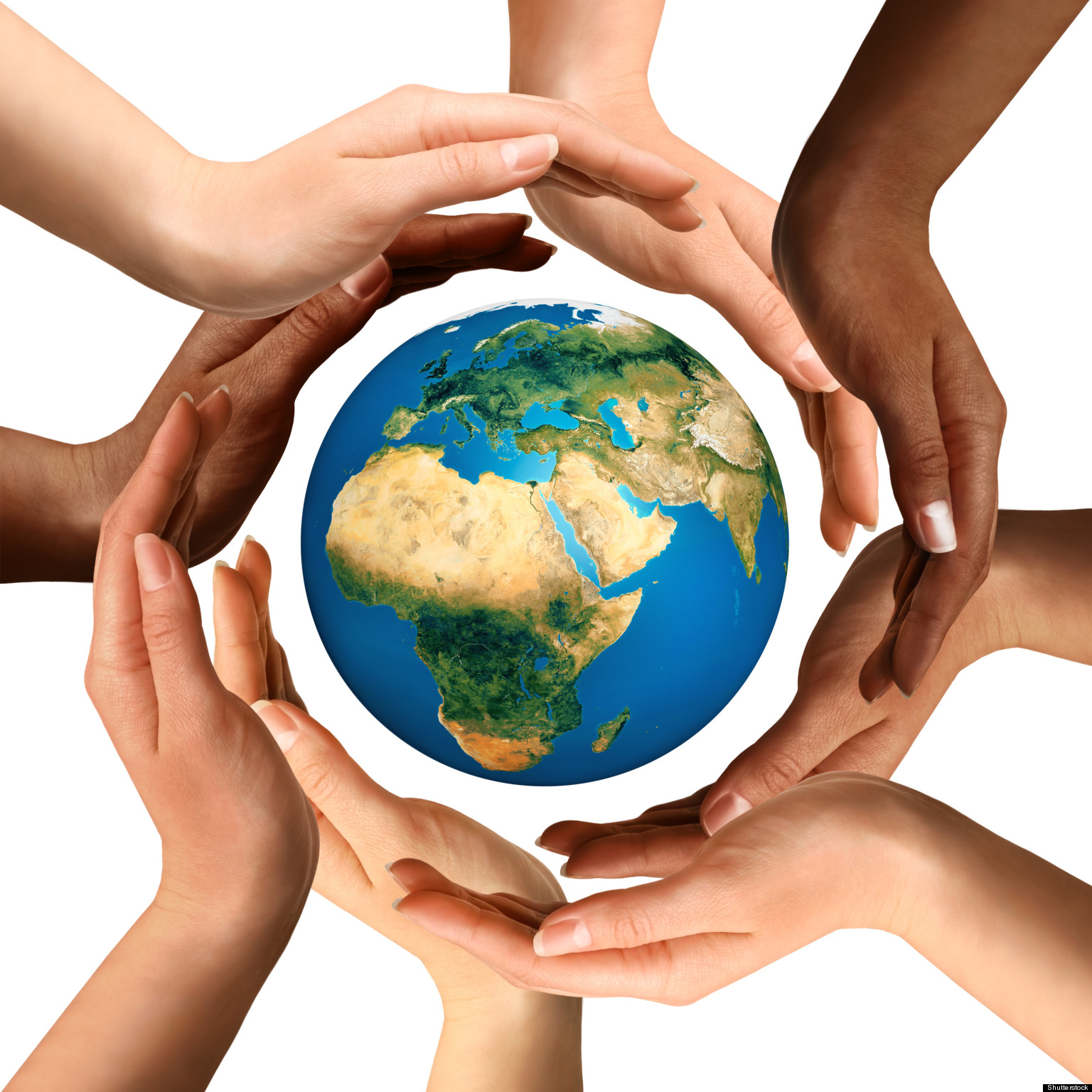 Being involved in philanthropy is a great way to give back to your community and contribute to making the world a better place. These days in our busy and overscheduled world, it can become hard to find the time to attend philanthropic events or groups. It is easy to get caught up in the hustle and bustle of our everyday lives, and feel like we don't have the time or energy to give back to the community in a big way. However, giving back isn't measured by the amount of money you donate or the number of fancy events you attend. There are plenty of ways to be philanthropic right in your own neighborhood.
If you're looking for a way to give back to your community with a group of people or by yourself, here are a few ideas to get the ball rolling.
Clean Up! You don't have to be an official cleaning crew to get to work! Gather a few families, friends or do it by yourself! All you need is some trash bags and some gloves. Head to a place that could use a little love, and leave it better then it was when you found it. Maybe you'll even inspire others to do the same.
Offer to help. Is your neighbor going through something that makes life stressful? New babies, moves, or the loss of a relative can really throw people for a loop. If you know someone who might need some help, show up at their house with a simple meal, or maybe mow their lawn. Small gestures can make all the difference during a stressful time, and giving back can happen even on the simplest level.
Sing a Song. You have the potential to brighten the day of an entire retirement home by walking in and signing ONE song. It's something so simple, but so greatly appreciated by the residents. It doesn't need to be anything fancy—folk songs and old standards are great, because everyone can sing along. Bonus points if you can bring someone who knows how to play a guitar or piano!
Keep Someone Company. Many communities have senior centers with programs linking seniors and younger people, offering companionship and company for an hour here and there. Childrens Hospitals are another great place to go and spend time with someone who could really use the company and conversation. Do a search for your local centers and hospitals and inquire how you might help.
Plant Something. Want your neighborhood to be a little greener? Make it happen! Organize a planting party and beautify your surroundings. Whether you're building a community garden or planting some flowers in your neighbor's yard, you are giving back to your community in a big way! Just make sure to check with your city to ensure you're planting in the right areas, especially if you're planting trees.
Neighborhoods are made great by the people within them, so don't be afraid to lead the way. Your efforts will come back to you tenfold, as you enjoy the neighborhood that you've fostered!